B&C Championships - Intent to Proceed Survey
---
---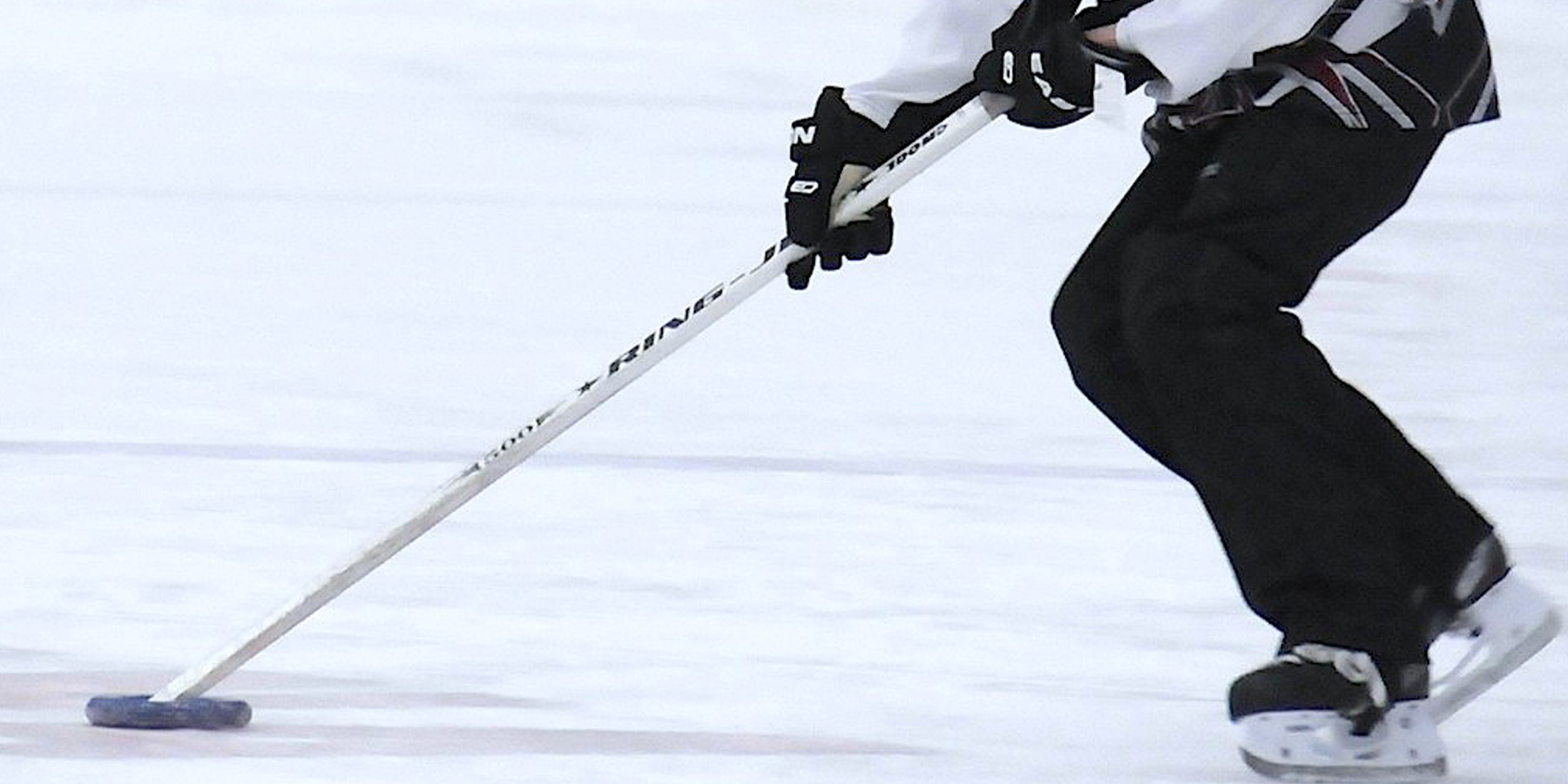 ---
The B&C Championship Tournament will be held March 31 - April 2nd in Oshawa, Ontario. The South-Central Ontario Ringette League (SCORL) is requesting all teams to fill out the INTENT survey so that we can gauge how many teams will be attending this end of year event. The tournament is open to all B/BB/C teams as well as U12A teams. We will require your feedback by Jan 30th, 2023 so that we can properly prepare for this tournament. Thank you!
Instructions to RSVP:
2. Indicate either "Yes - we are attending", or "NO - we are NOT attending".
3. Submit your answer.