2023-2024 Player Intent Link is Active
---
---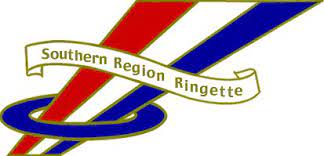 ---
The time has come to plan for the next season. Please review all the links below to understand the process as some things have changed for the upcoming season.
All dates to be followed are within the document.
There will be a mandatory information session for all associations February 22nd (TBC). This session is for clarification, questions and to ensure that all associations understand the Provincial Team Formation Process. If anyone has questions regarding the process please forward to your President/Southern Representative to bring up at this meeting.
All other documents discussed in the document will be posted in the upcoming week.